Training course in bakuriani, Georgia
Between 12-20 September 30 youth workers, youth leaders and NGO workers traveled to Bakuriani, Georgia from 9 different countries: Georgia, Armenia, Azerbaijan, Ukraine, Netherlands, France, Germany, Poland and Greece. The training course "Human Rights Detectives" was based on non-formal education and intercultural dialogue to explore human rights in different cultures and contexts.
The project gave the opportunity to participants to evaluate current challenges of the full enjoyment of human rights and to reflect on the role of human rights education in addressing them. Participants shared their unique experiences and learned various tools and methods based on human rights education. These methods focused on real-life cases of ECHR as well as interactive exercises to promote learning through play and foster solidarity and awareness about the inequalities in society.
This intercultural learning mobility also offered space for them to learn how to take actionable steps for safeguarding human rights and created a network of like-minded individuals and organizations ready to cooperate on future projects.
The training course was implemented within the Erasmus+ Programme, through the cooperation between Masterpeace Georgia and Fire Flies.  
Astghik Baghramyan
Spending a week with people representing different cultures, baring various mindsets was like mixing bread and cheese with jam. Although our group seemed to be a combination of contradictions, we, the people, succeeded in finding the universal connection binding all of us, that is human rights.
During the project thanks to taking part in moot courts, various simulations, sharing our own experiences, thoughts and debating we  formed a safe place for enhancing our knowledge on human rights and strengthened our intentions of becoming a part of a culture where human rights are learned, lived and acted for.
The overall atmosphere of acceptance and tolerance was created during the project which was thanks to the contributions of both the organizers and the participants.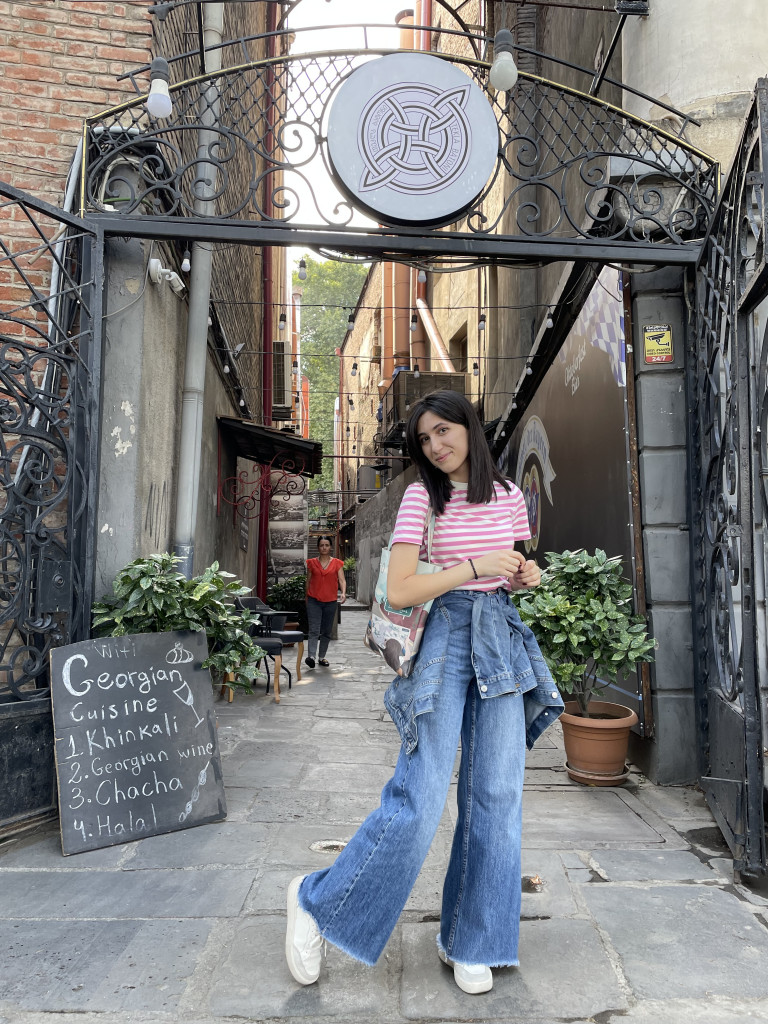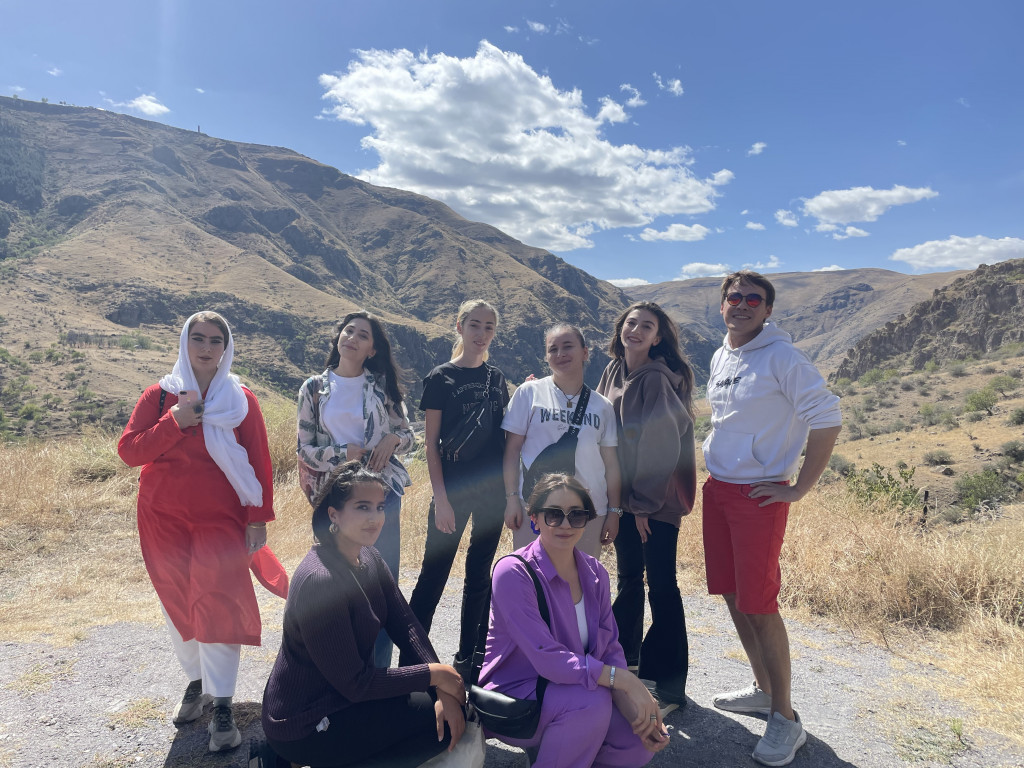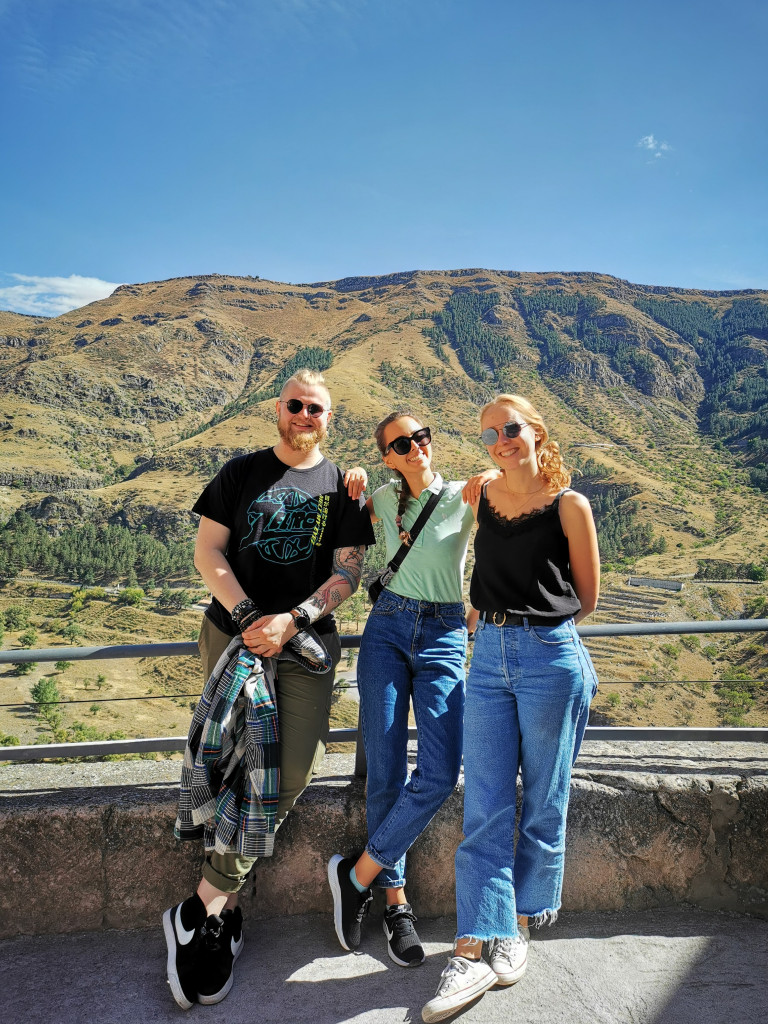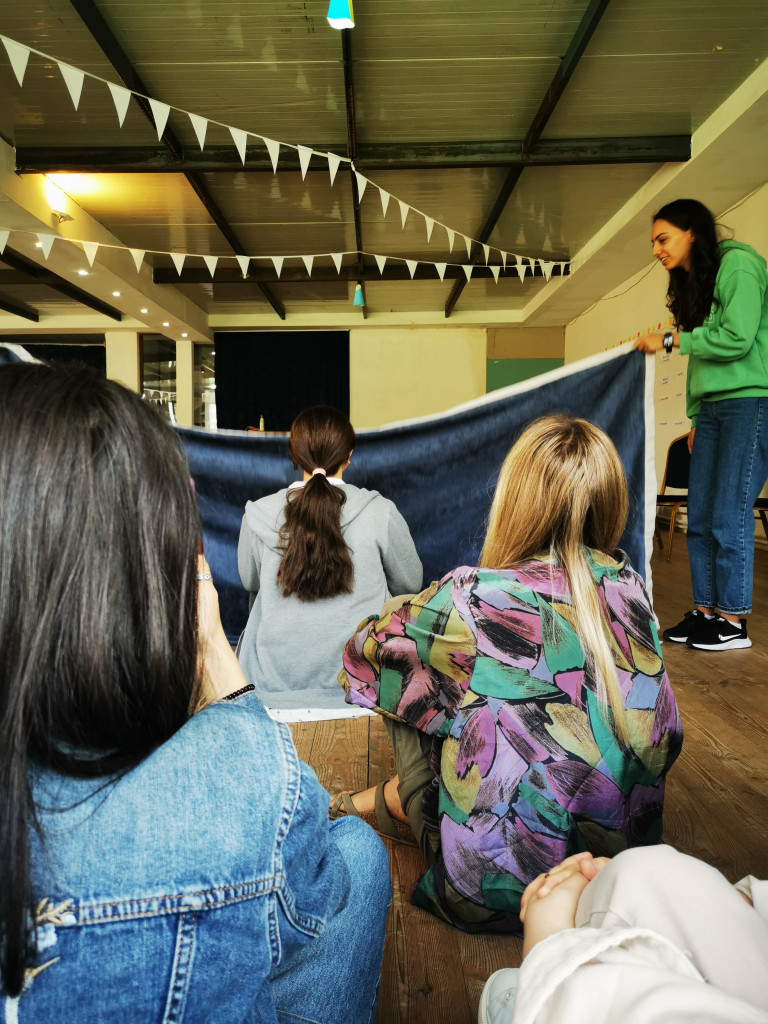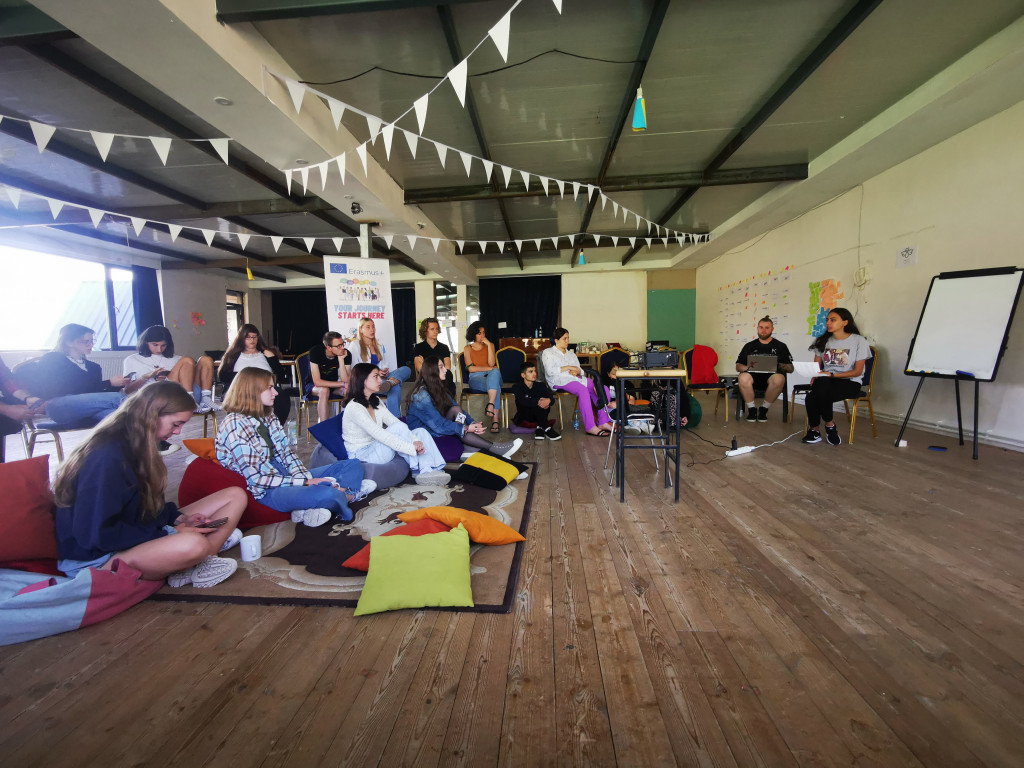 Ines Brault 
Thanks to this training, I was able to learned a lot of things about Human Rights, meet people from all Europe and discover different cultures.
In fact, I was interested by human rights, but I didn't have that much knowledges about it. When I went to the project, I was scared that it would be hard for me to understand. However, it was accessible for everyone and people who had experiences could share to others their knowledge.
I was really impressed by all the different ways of learning. I felt that a lot of exercises that we were doing helped us to put ourselves in concrete situations. This was really useful to understand how complicated this subject can be and that there is not always one answer.
If you ask me what I learned during this training, I will ask you how many time do you have. In fact, when I reread this training, I realized that I learned about so many things:
∙      myself and my qualities,
∙      how the law is working in Europe,
∙      the cultural impact on human rights,
∙      the analysis of famous cases,
∙      put myself in the shoes of     people who have difficulties because of their health or their social class,
∙      how to create a project,
∙      and so much more…
It helped me to realize that I also can fight for human rights at my scale and that human rights issues are all around us.
I really hope I will be able to participate to another experience like that and that I will learn more about Europe and its challenges.
Thank you again to the people who made it possible.